Chronic wounds: Australia's hidden epidemic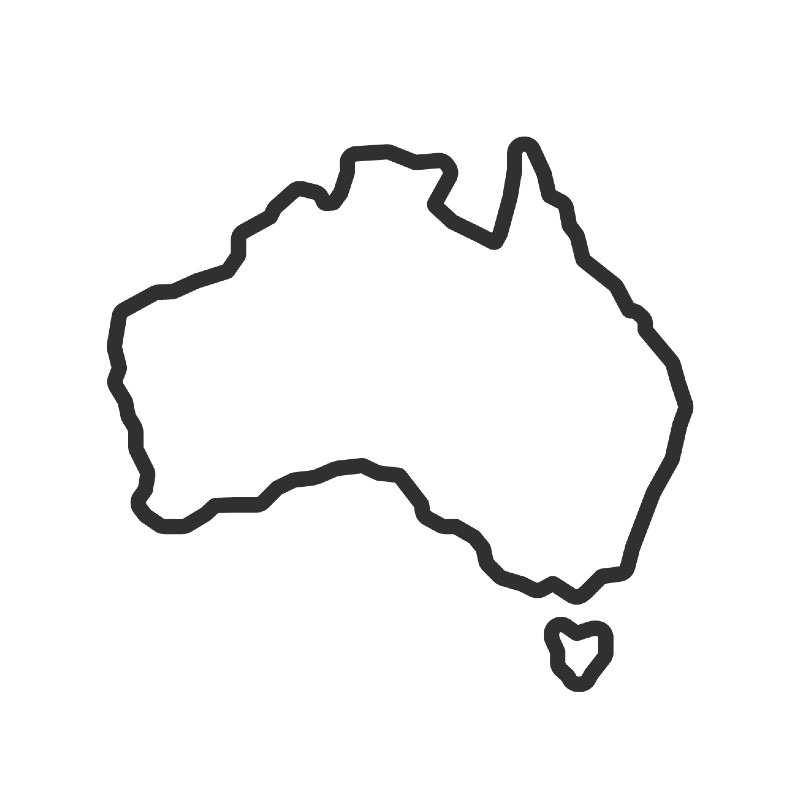 450,000+ people living with a wound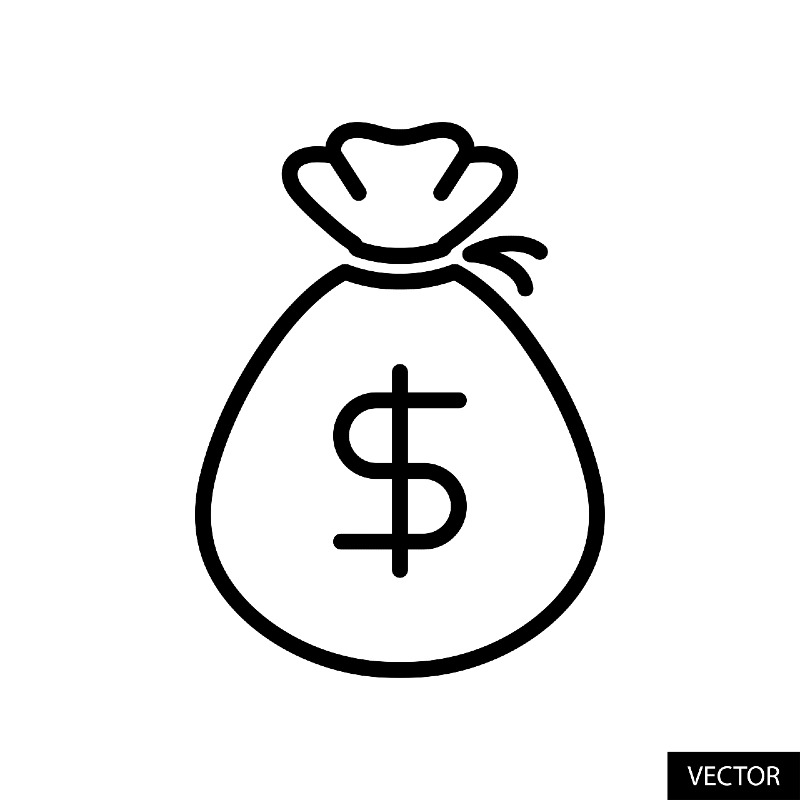 Costs health and aged care budgets more than $6bn a year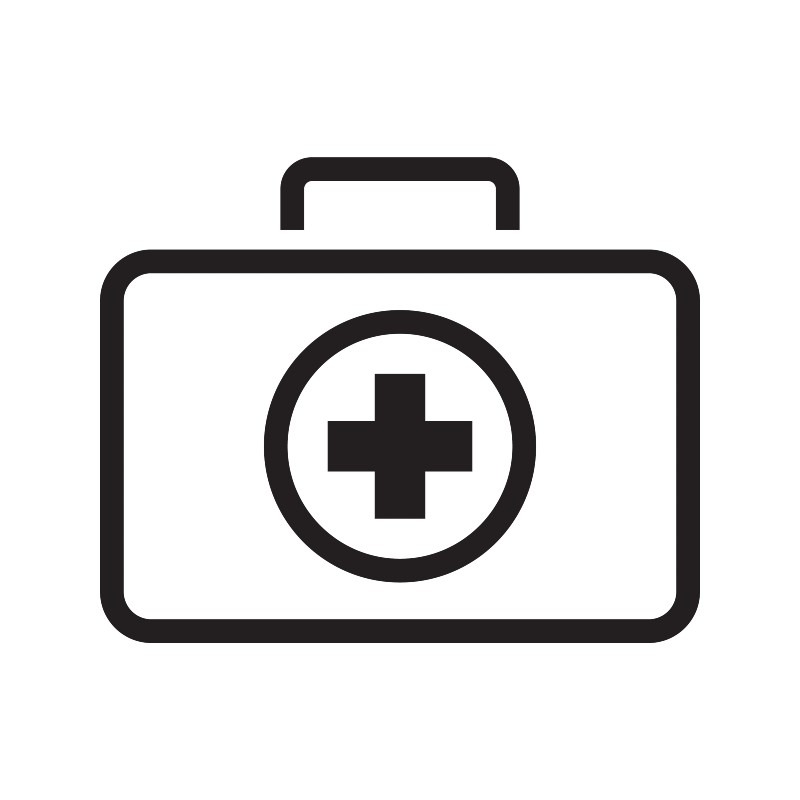 The right treatment at the right time can help wounds heal
I am looking for information on...
Subscribe now to stay up to date
For more news like this, event updates and our fortnightly newsletter - The Gauzette - delivered direct to your inbox, join our mailing list.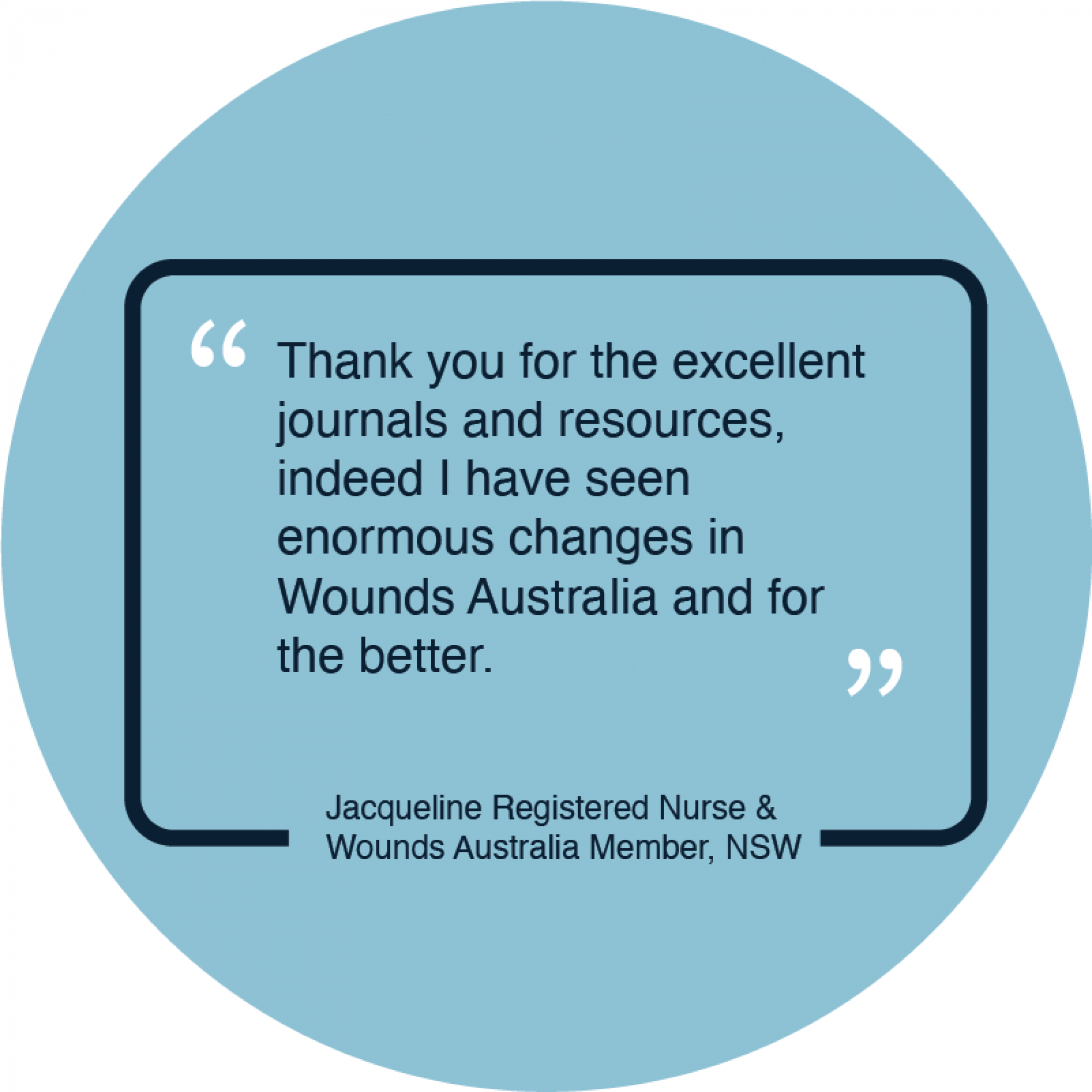 Wounds Australia membership, an essential to support your professional development and practice.
Explore the benefits of membership now.
Welcome to
Wounds Australia
Wounds Australia is the peak body for wound prevention and management in Australia. We exist to reduce the harm caused by wounds through our work with consumers, care professionals, industry and government in education, awareness-raising and advocacy.