Become a member in just four simple steps! Start by selecting the membership type that applies to you.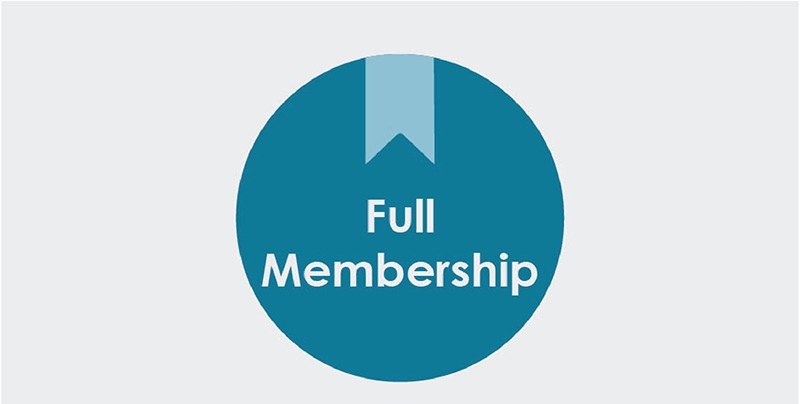 For any individual:

With recognised Medical, Nursing, Allied Health or Scientific qualifications involved with or interested in wound management
Who does not meet eligibility criteria for other membership types.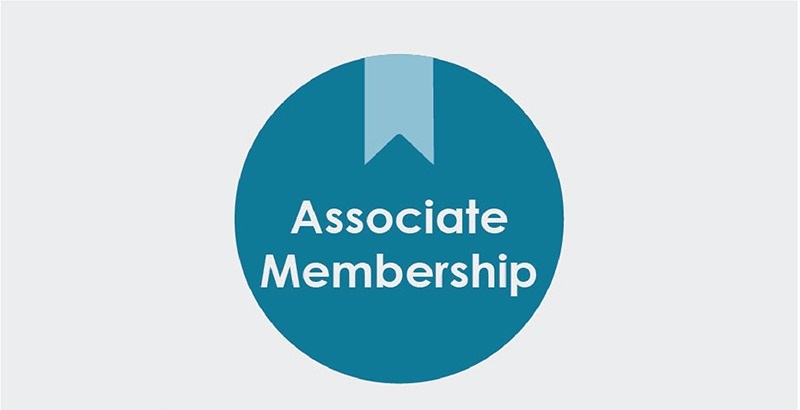 For anyone who:
Is retired
Is not actively working in wound management
Does not have recognised medical, nursing, allied health or scientific qualifications
Has any role or business involved with the manufacture, direct wholesale, sale and/or distribution of any product used in wound prevention or management.
Exclusive content
Livestream events from the comfort of home
Stay up-to-date on wounds-related news and knowledge through our journal (online plus a members-only hard copy every quarter), online magazine, news centre and newsletters
Access our extensive video library on-demand
Access the Wounds Australia jobs board
Shape the future of wound care
Contribute to Wounds Australia's submissions to policymakers
Support our advocacy campaigns and petitions
Guide the direction of Wounds Australia by voting at our Annual General Meeting*
One-time joining fee.
All new and lapsed memberships will incur a fee of $30 AUD to establish a new member profile or reactivate an existing one.